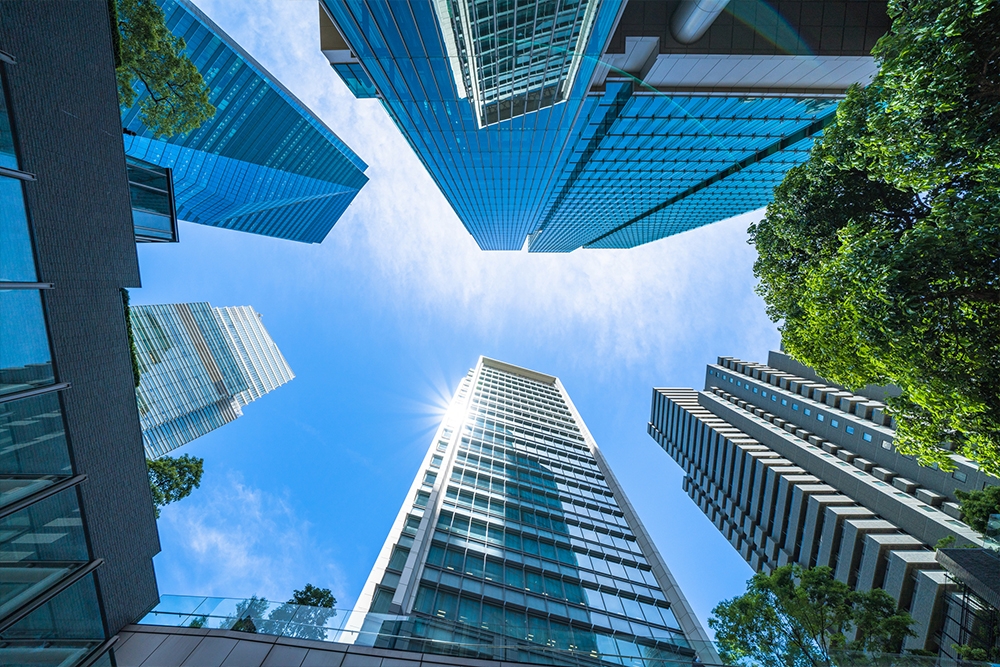 Business Agency
As a diverse global hub for industries, Hong Kong faces increasing competition in various sectors.
Some companies have started reallocating resources to concentrate them on core areas such as business development. Therefore, outsourcing services are becoming increasingly important to businesses.
Choosing outsourcing services not only benefits business operations by allowing the concentration of resources, but also enables more efficient use of funds for the long-term development of the company. Furthermore, outsourcing providers can also benefit from these arrangements, contributing to local economic development and achieving a "win-win" situation. Therefore, 456 LOGISTICS is dedicated to providing outsourcing services to its broad clientele, aiming to reduce costs and maximize benefits for businesses.
Service Scope:
Warehouse Outsourcing
With our self-owned warehouse and Warehouse Management System (WMS), we can offer quality and reasonably priced storage services to various outsourcing clients, minimizing labor costs and increasing efficiency.
Logistics Transport Outsourcing
With our in-house fleet, we can provide high-quality and cost-effective logistics transport services to various outsourcing clients, reducing labor costs and increasing efficiency.
Advantages of Outsourcing:
Increased Efficiency
Achieving the same results at a lower cost, reducing labor costs related to fleet and warehouse management, and alleviating the challenges of personnel management.
Businesses can save manpower and concentrate resources on developing their core operations.
Service Quality
In general, outsourcing service providers make commitments regarding the quality and quantity of services provided when entering into outsourcing contracts. This provides a certain level of assurance for businesses engaging in outsourcing.
Typically, outsourcing service providers have specialized skills and talented professionals dedicated to outsourcing tasks, resulting in improved service quality.